Isolation milling improves the playback of vinyl records.
Despite the dominance of digitally recordings, sales of vinyl records are making a comeback and have steadily risen over the last 15 years. However, enjoying vinyl isn't as simple as plugging a turntable into a sound system. That's because the analog signal needs significant amplification, which it gets from an audio device known as a phono preamplifier ("phono preamp," for short).
And thanks to the state-of-the-art LPKF ProtoMatS64 circuit board plotter, phono preamp manufacturers can dramatically shorten production time, putting perfectly tuned music in the ears of vinyl record fans even sooner.
In order to transfer an analog signal to a vinyl surface, it must be cut first into a copper matrix from which the vinyl records are pressed. The matrix is cut non-linearly over the frequency using a Record Industry Association of America (RIAA) equalization curve. When users play the vinyl record, the phono preamp reverts the RIAA equalization curve from the turntable back to the shape it was on the original recording, the so-called "playback curve."
The central microcontroller board
Turntables operate with either moving coil (MC) or moving magnet (MM) cartridges. Selecting different inputs for MM and MC cartridges, connecting a terminating resistor and/or capacitor, and setting the appropriate gain is done via a microcontroller board inside the phono preamp itself. A team around Professor Francesco Volpe of the University of Aschaffenburg in Germany took on this challenge to design and produce a microcontroller-based phone preamp using their PCB prototyping system entirely in-house.
Chemical-free milling process
In this case study, operators used the LPKF ProtoMat S64 to mill the microcontroller's double-sided circuit board layout without using any etching chemicals. Operators processed the substrate almost entirely automatically using the system's automated tool changes, camera-controlled fiducial recognition, and integrated milling width control.
For through-hole plating, operators coated the circuit board with ProConduct paste, then drilled holes through a protective film. With the help of a squeegee and a vacuum table, they pulled the conductive paste through the holes, allowing it to cure in an oven. They then removed the protective film.
Finished PCB in less than an hour
With the combination of the LPKF ProtoMat S64 and ProConduct paste, less than an hour transpired between the final PCB layout and the produced PCB. Once the phono preamp was built, engineers successfully carried out detailed signal measurements with spectacular results.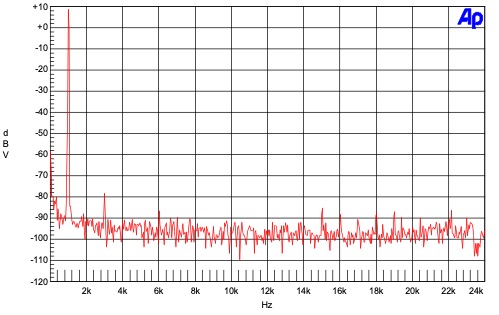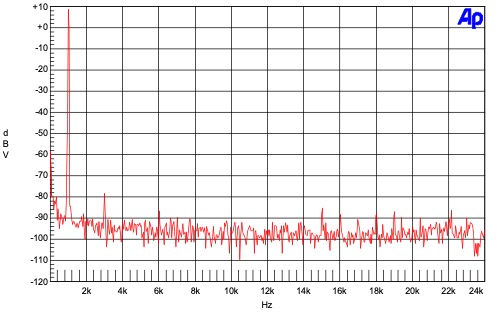 Read the full case study here.
Precision PCB Prototyping
The LPKF ProtoMatS64's chemical-free process allows engineers to produce through-plated PCBs in a micro-computer lab without special chemical precautions. The accuracy of the ProtoMat S64 enables the creation of small, precise structures required for modern fine pitch components.